I'm hard at work on copyediting the latest book (a mystery!).
I also spent the better part of the last three weeks trying to figure out how to get blood from my little epileptic dog, Gus. He definitely has the obstinate Peke streak; it took four attempts, two happy visits with techs (no medical procedures, just treats and pets), and additional trips to the facility to get him to be more accepting / less stressed. Oh, and extra meds. I swear, the day we finally got the draw, he was on more drugs than a '70s-era rock star.
I do have some extra goodies, though:
Signed Limited Edition – The Art of the Kiss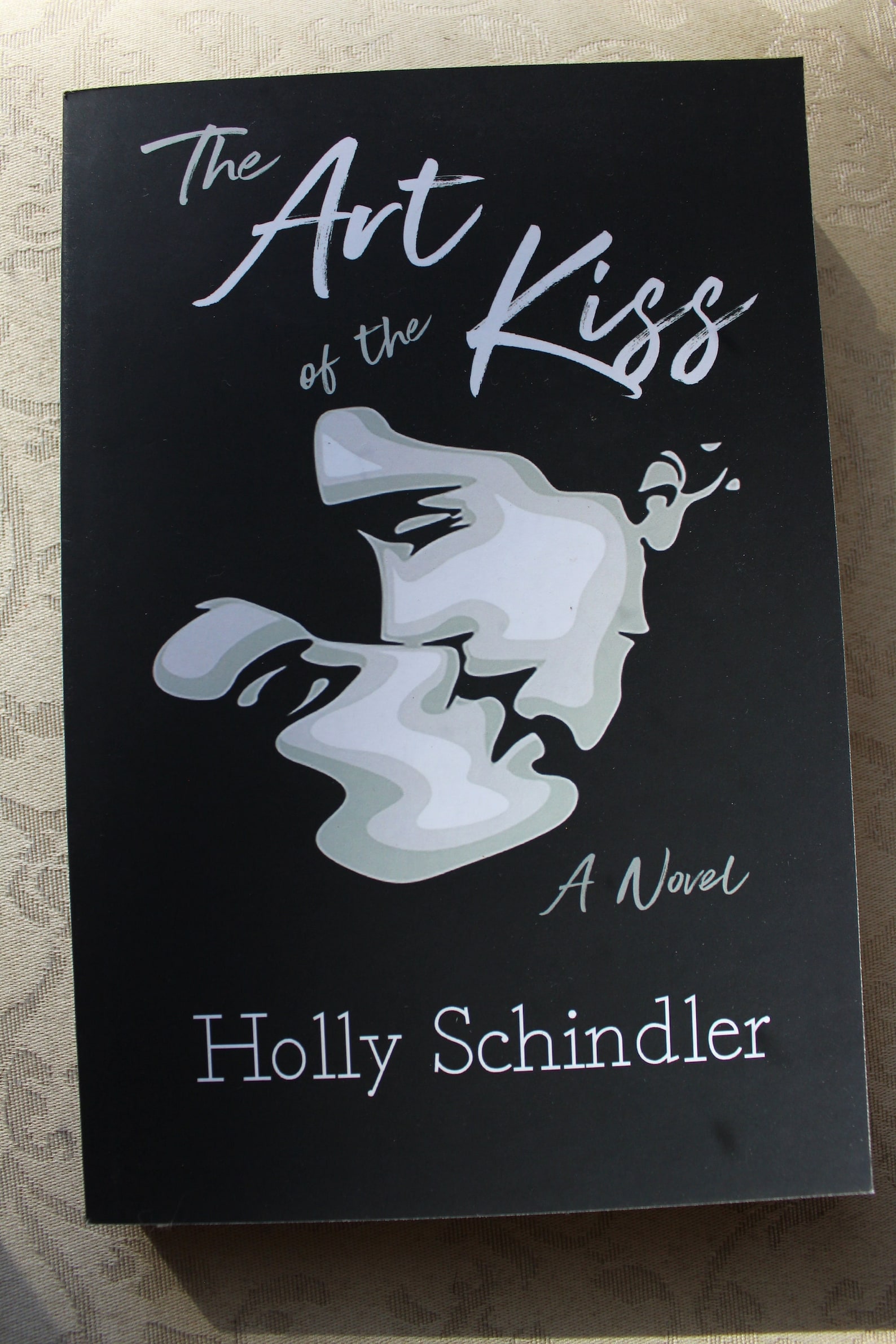 The first edition of my Art of the Kiss was an incredibly limited run. Less than 50 copies were printed. I still have a few available, and am selling them (with personal inscriptions) at my Etsy store.
The Full Ruby's Place Collection – Signed and Personalized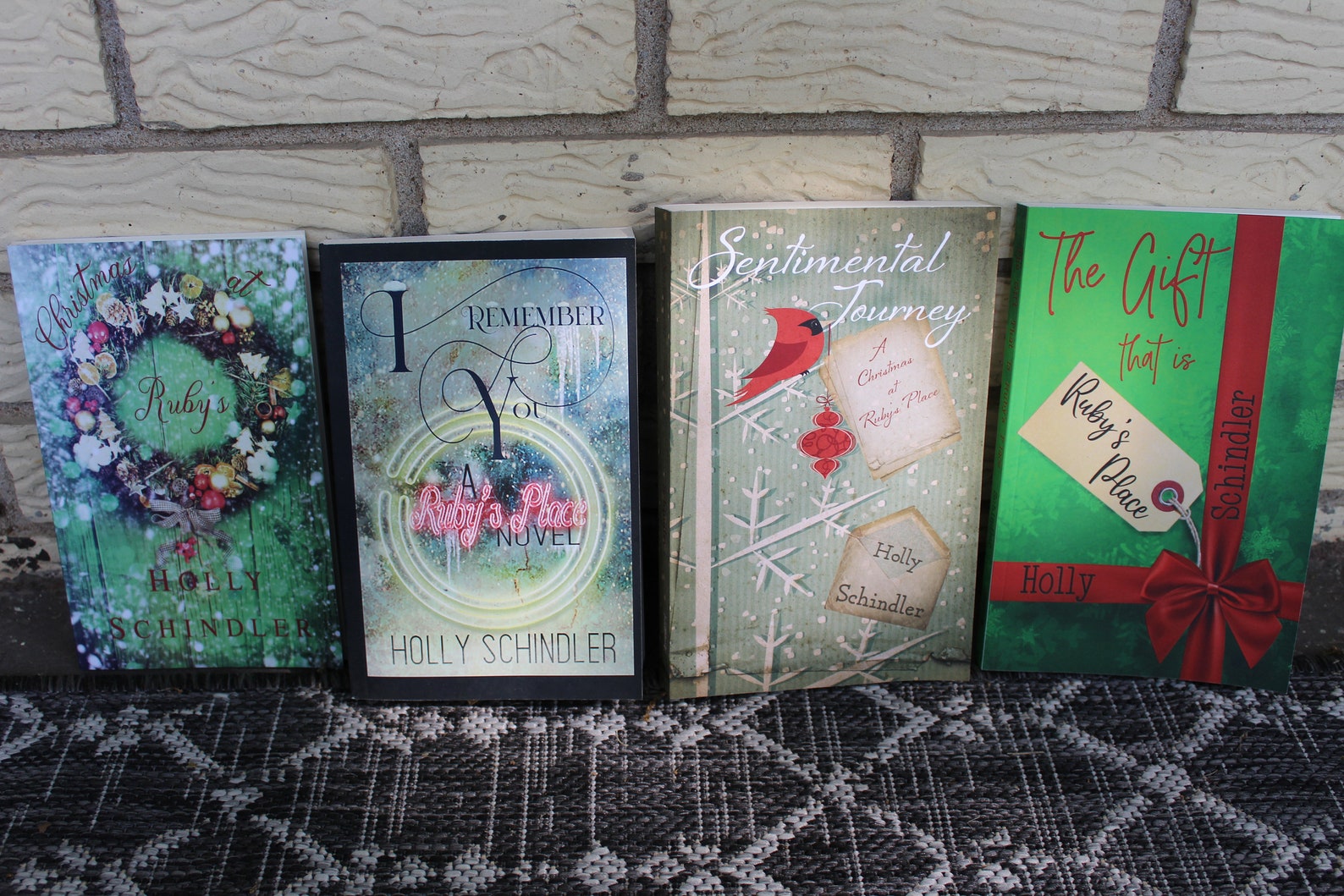 The original four books in the Ruby's Place series are available in a single lot, also at my Etsy store. All four books also come signed and personalized (with free shipping).
Ruby's Merch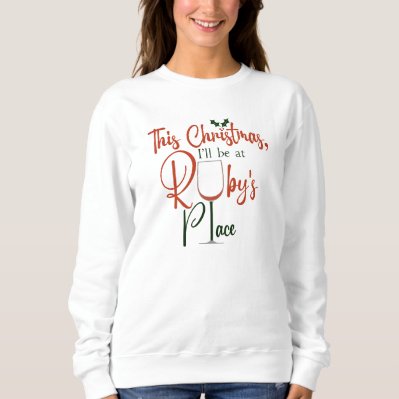 While you're at it, check out the run Ruby's Place merch at my Zazzle store. Everything from sweatshirts to coasters to magnets. Something to enjoy while sinking back into the original Ruby's Place series.
And now…back to my copyedits!